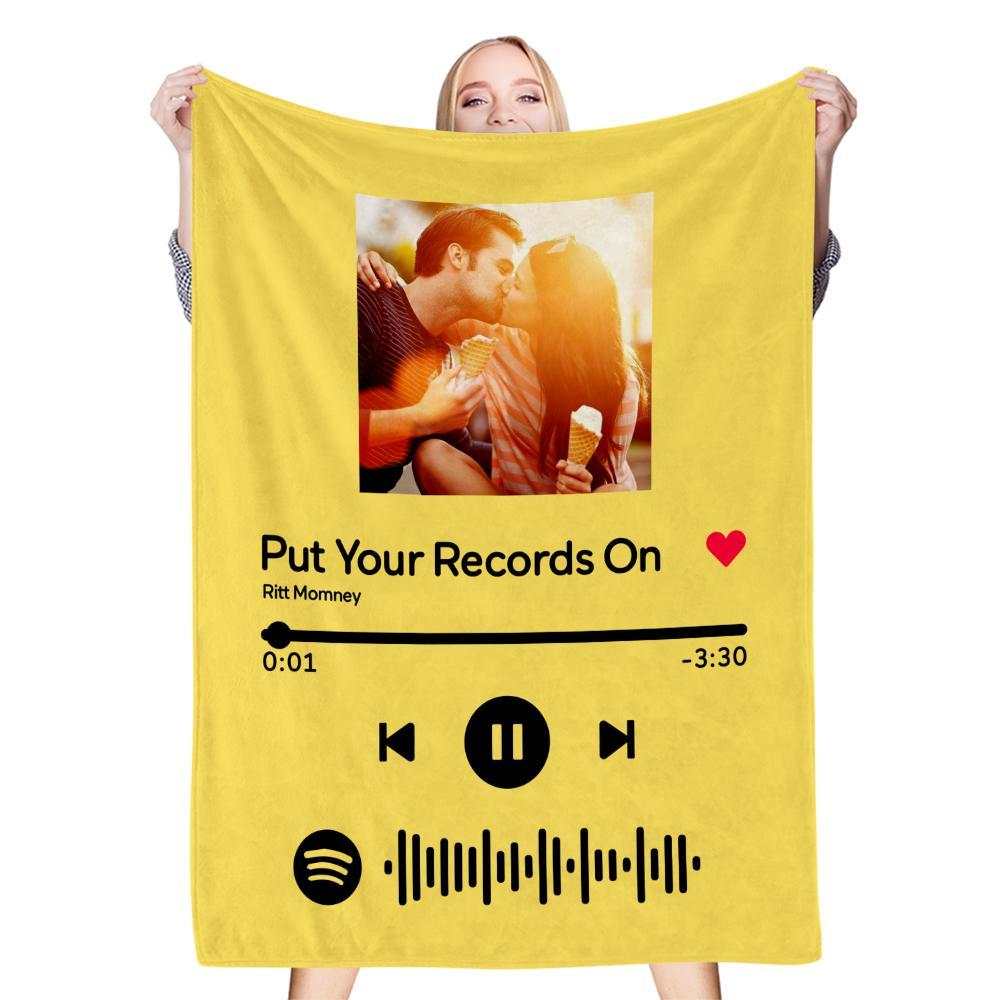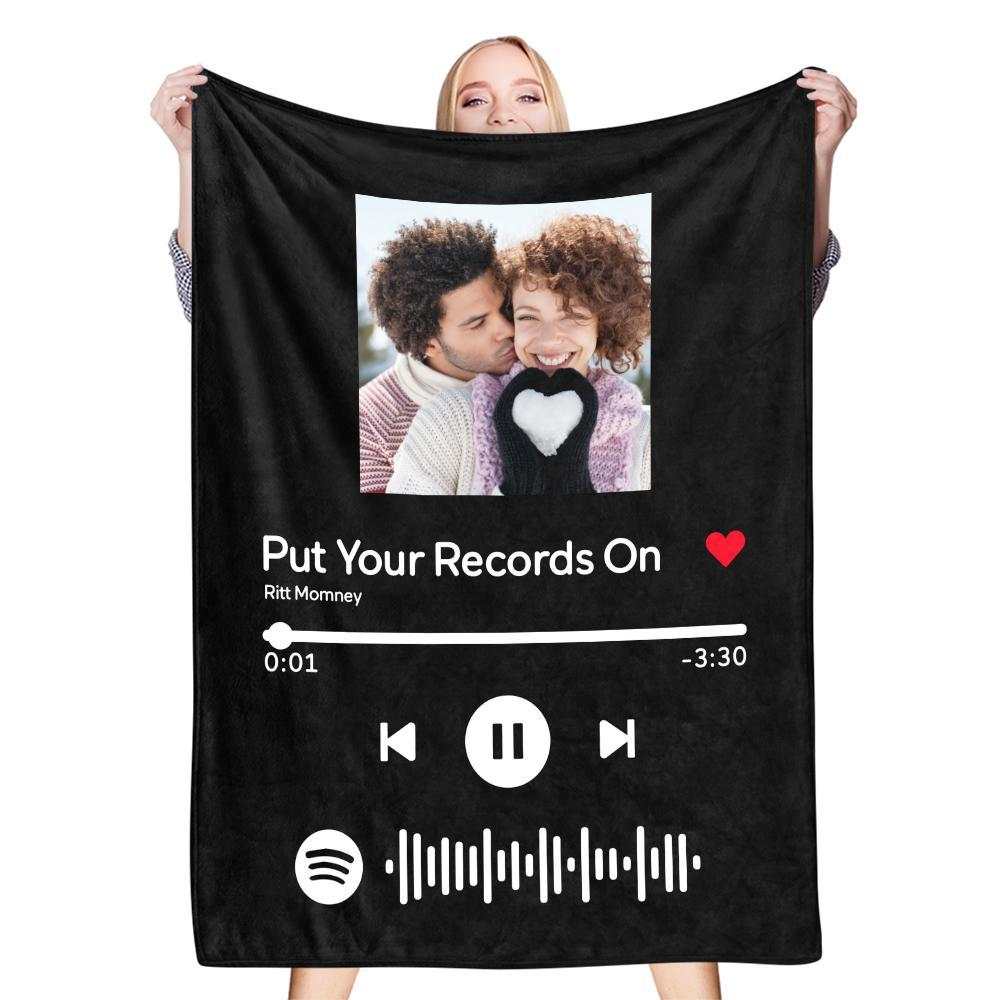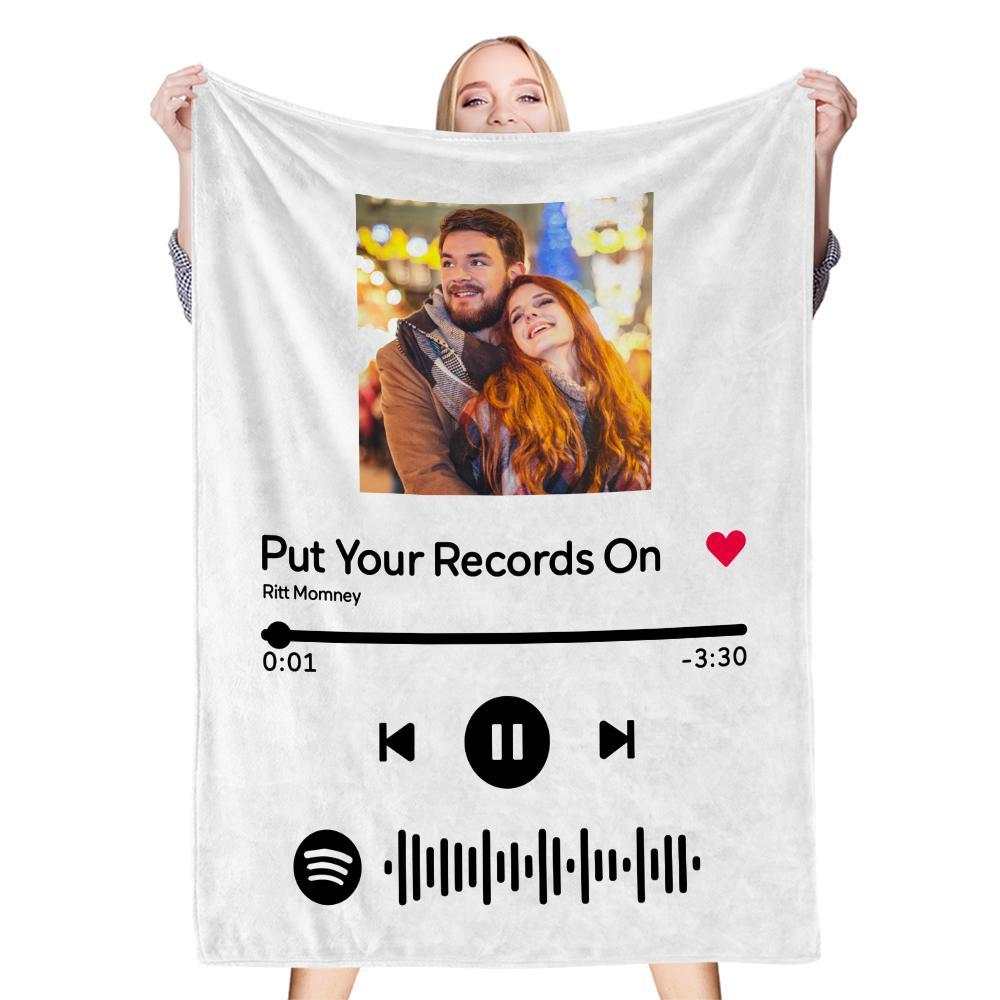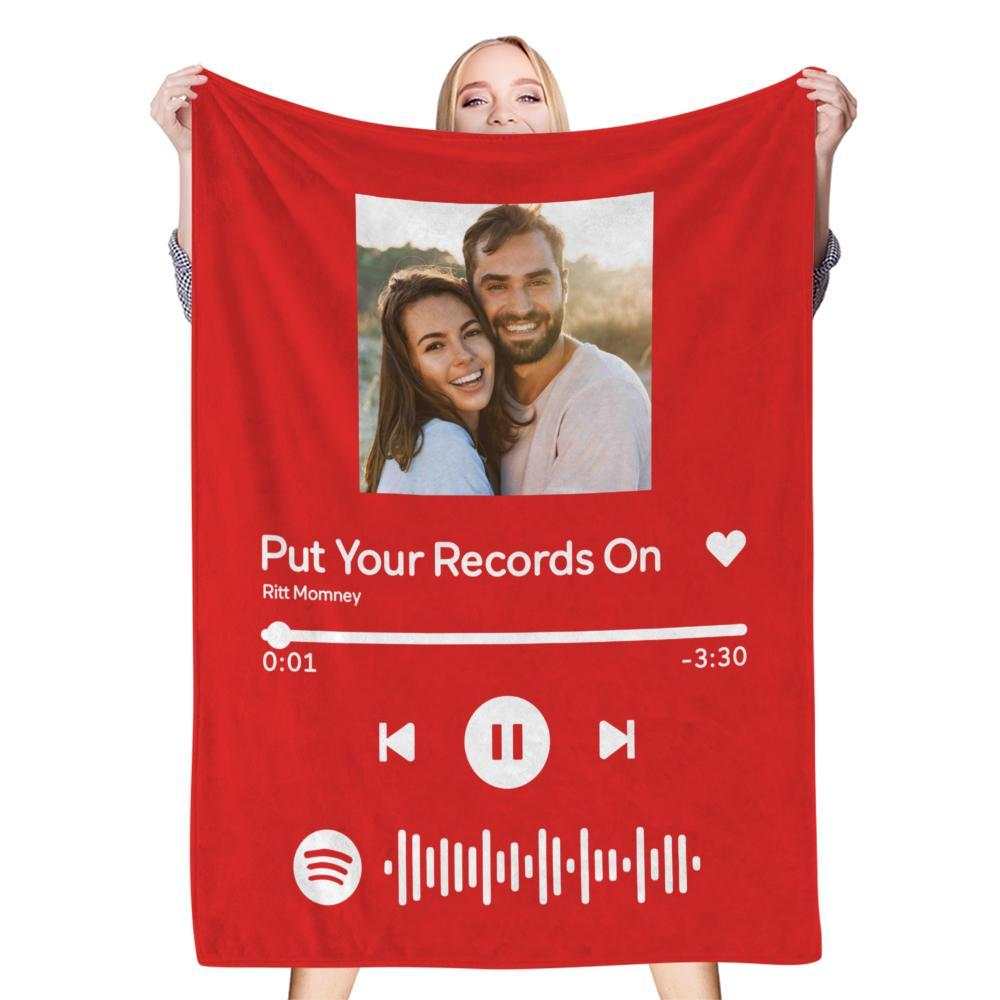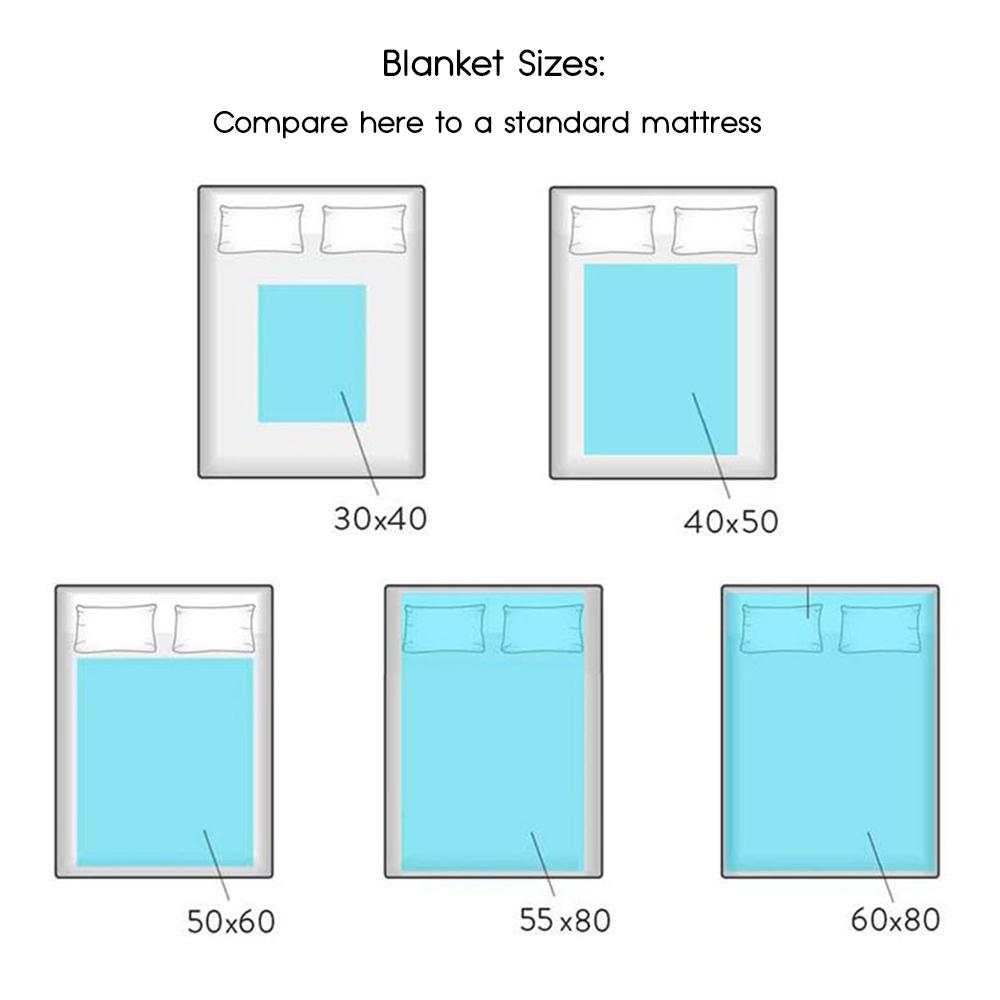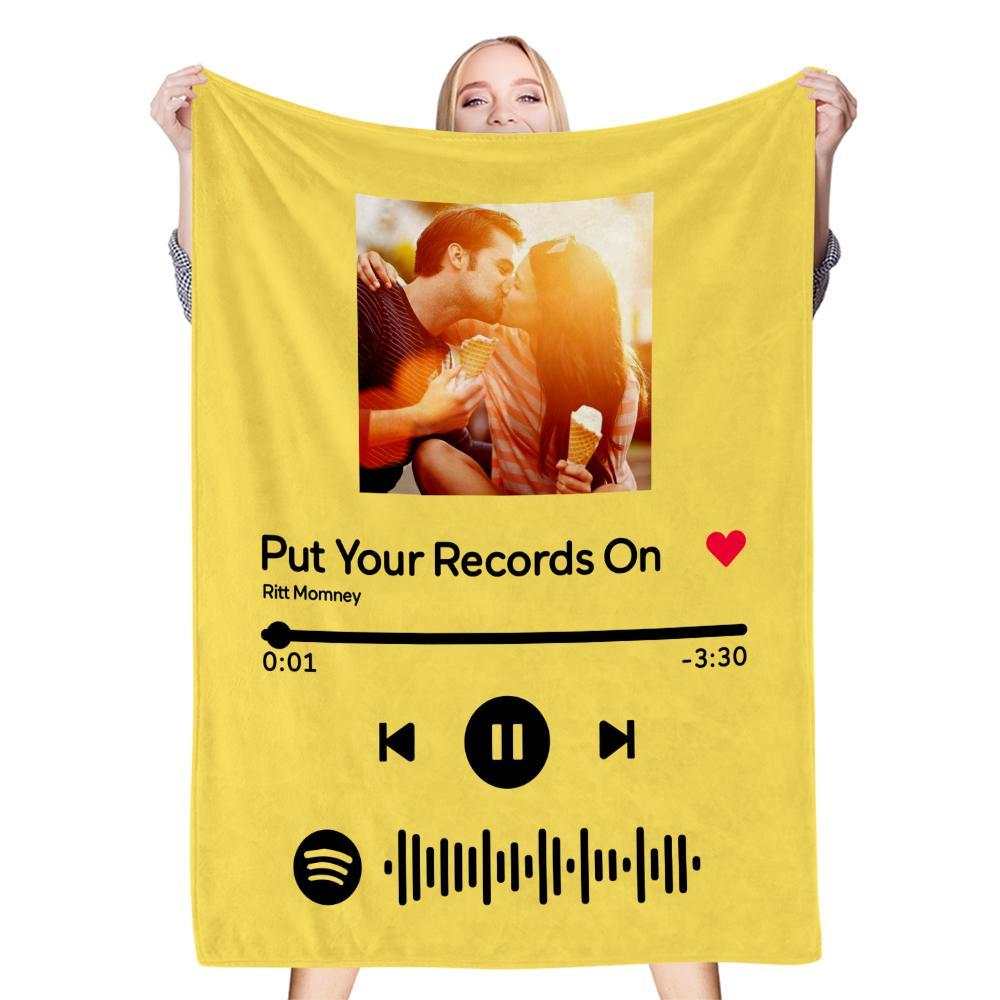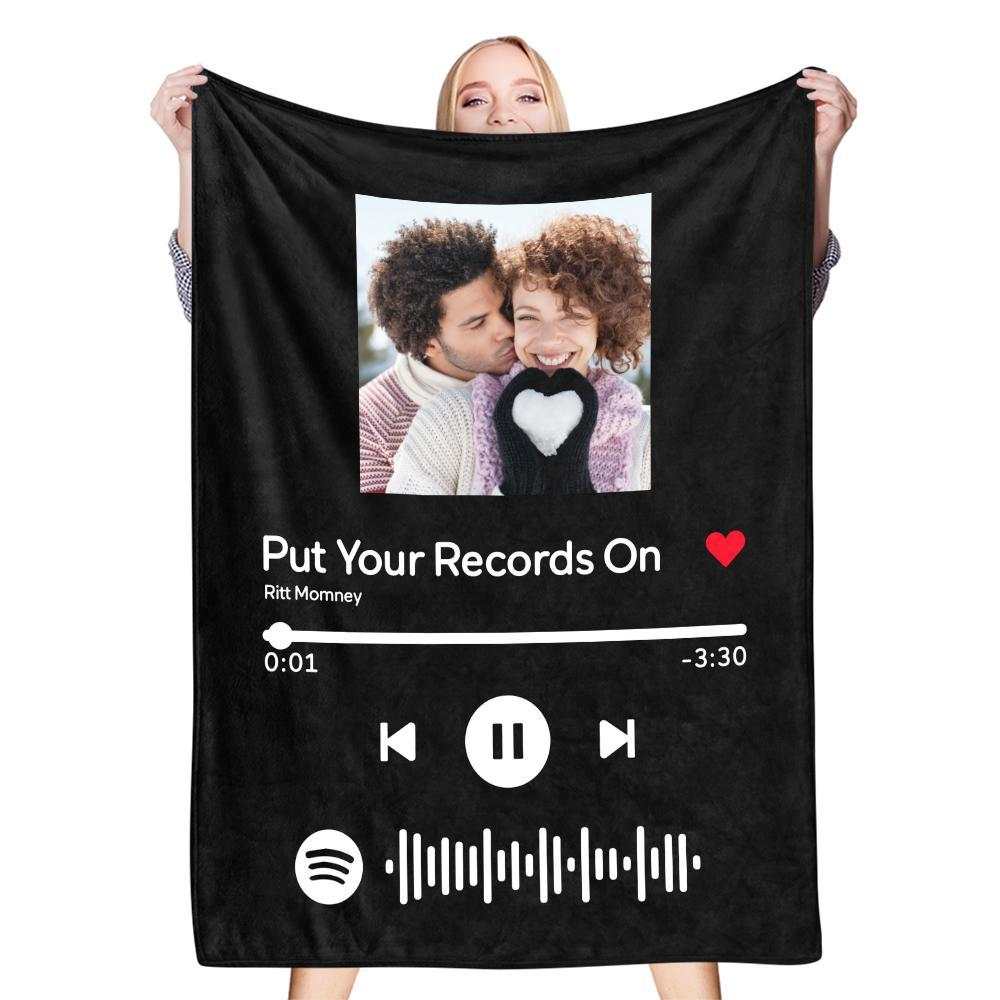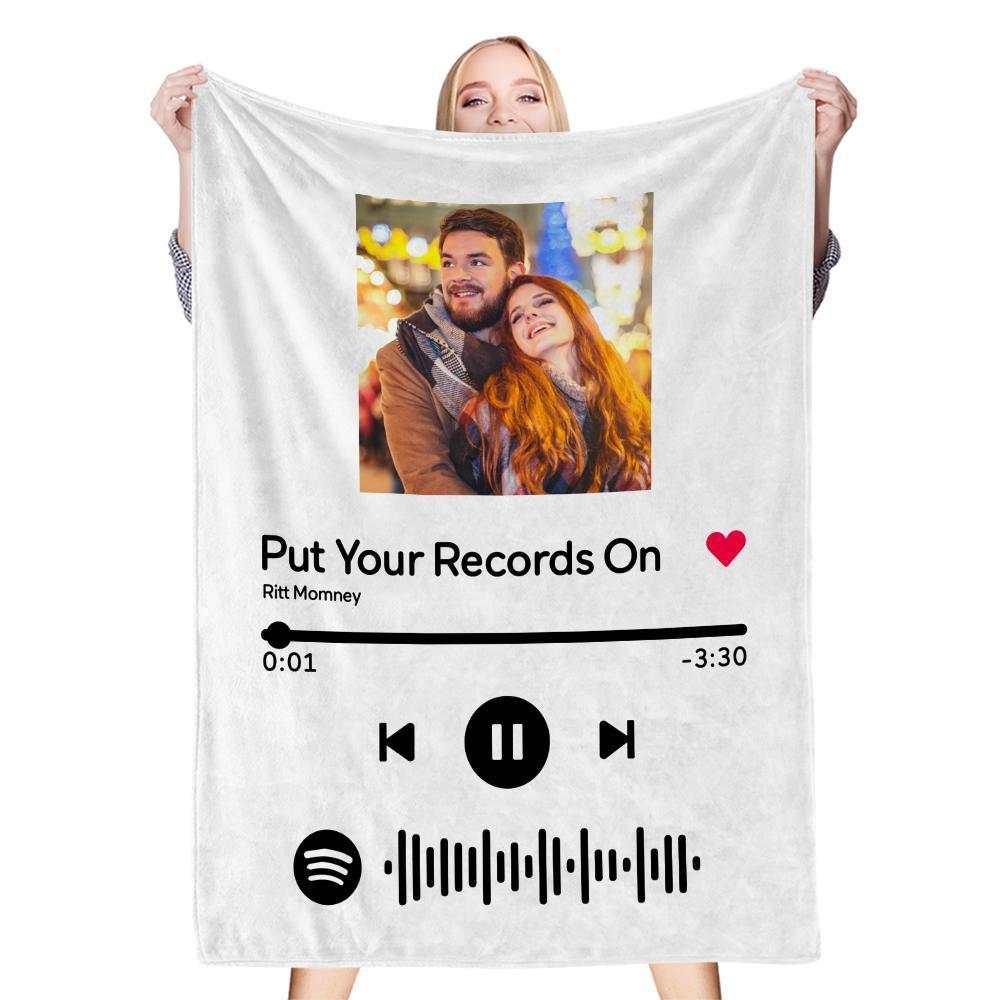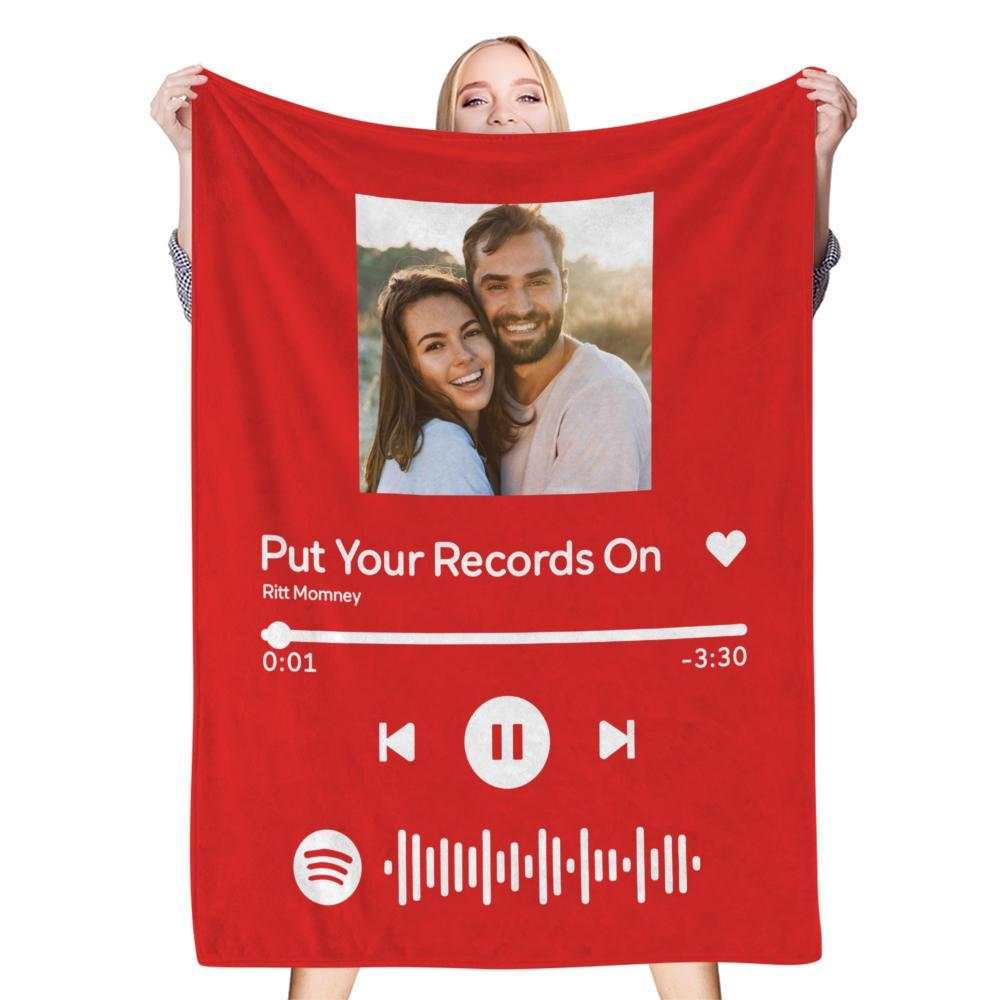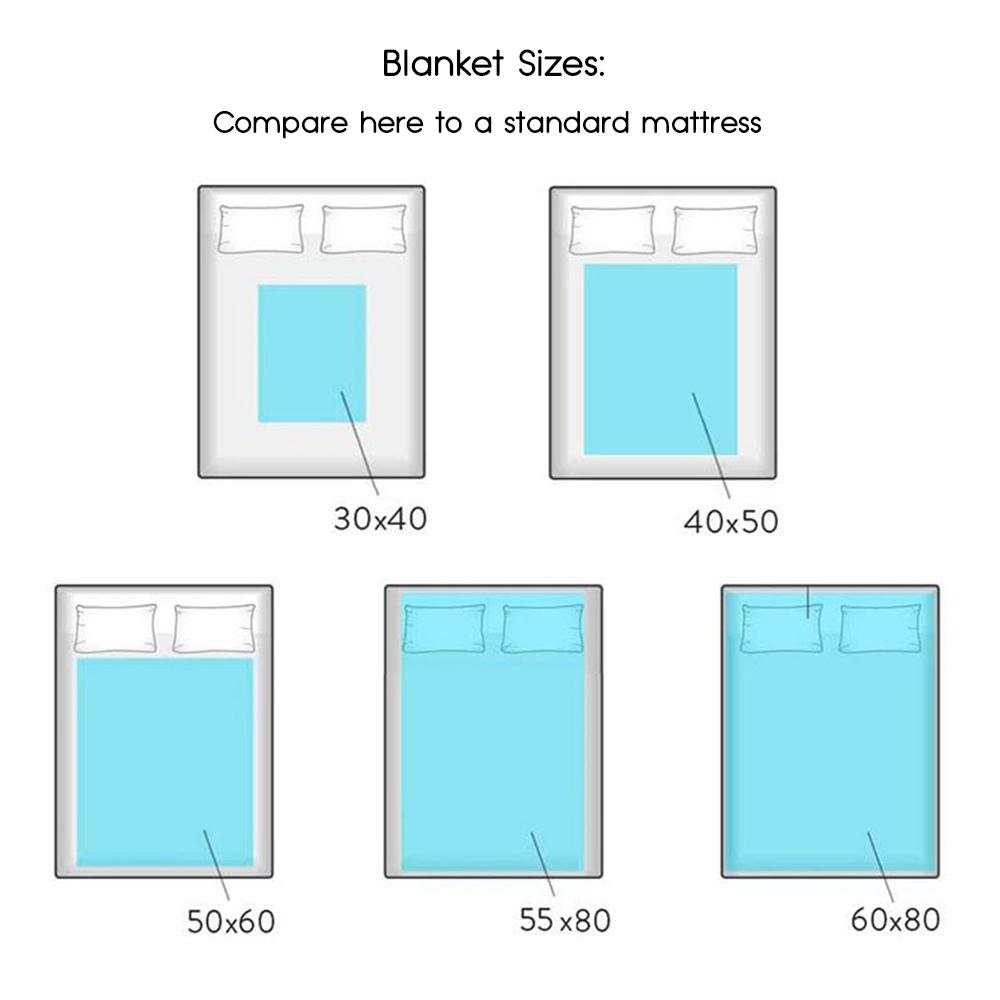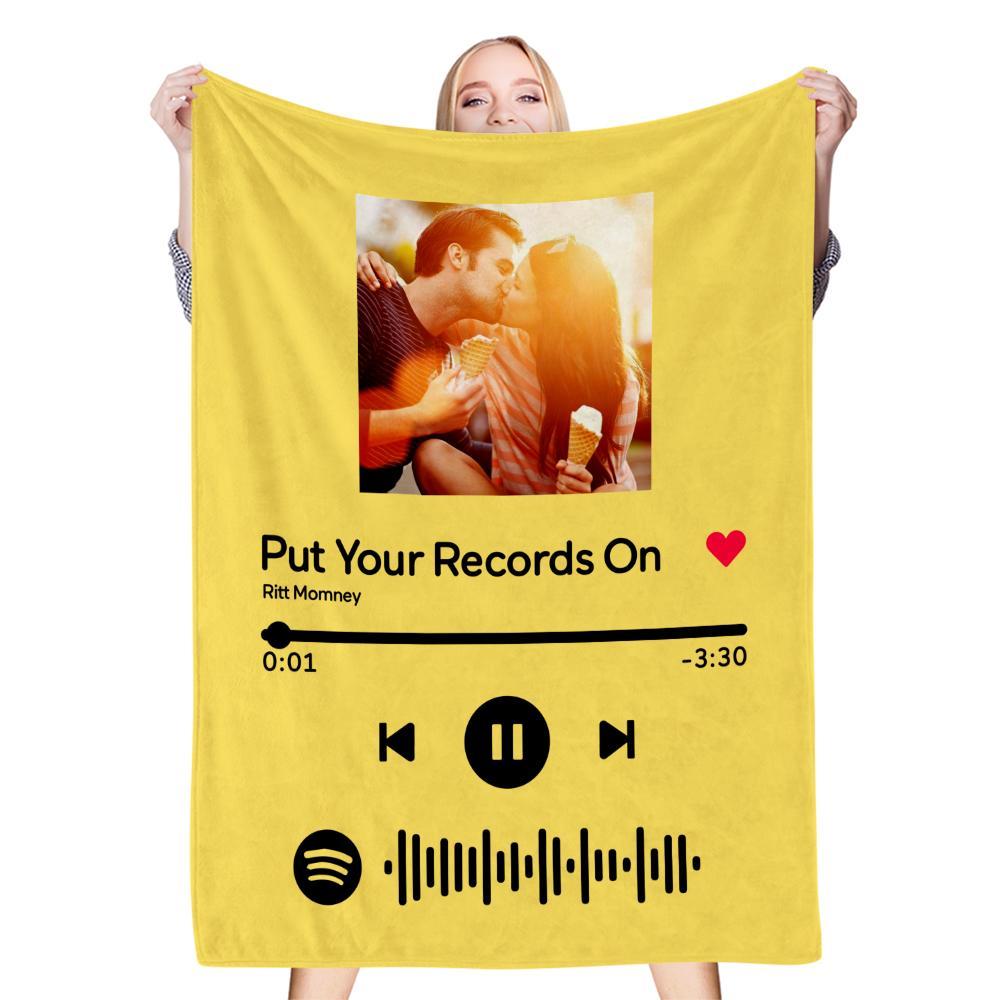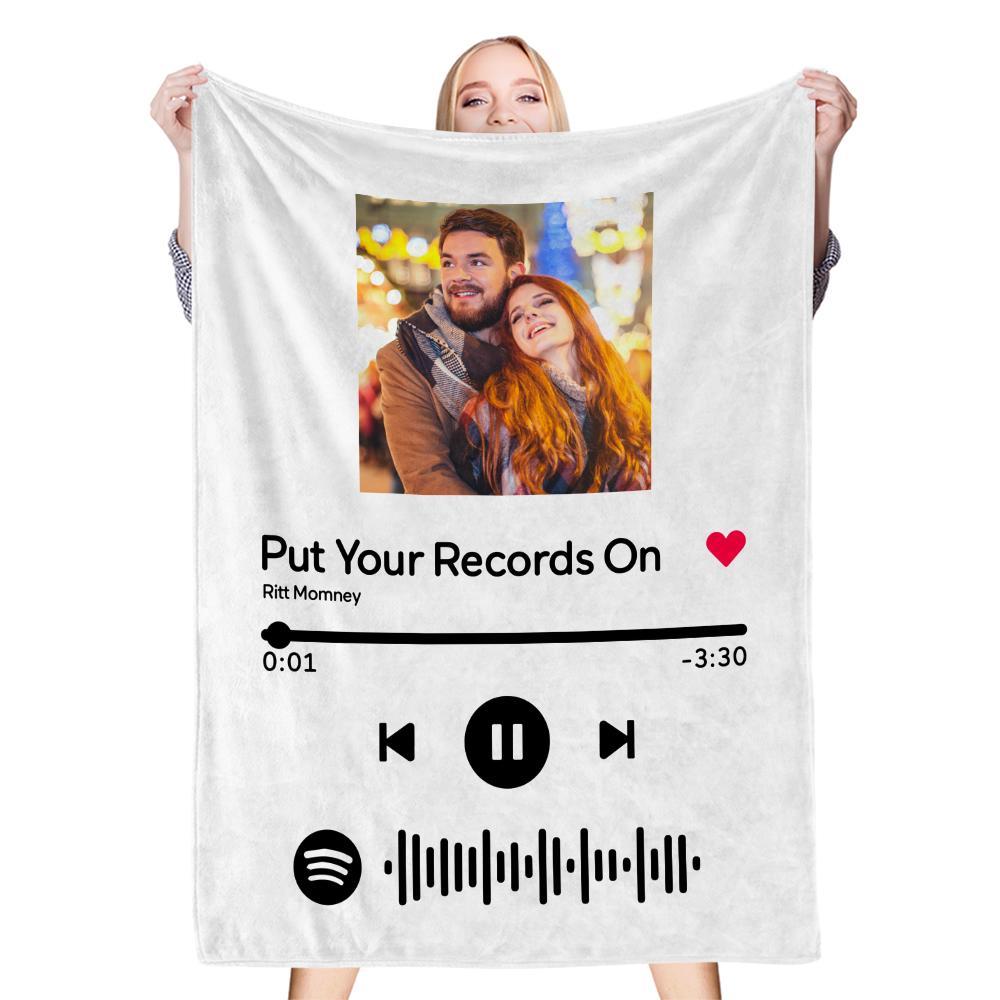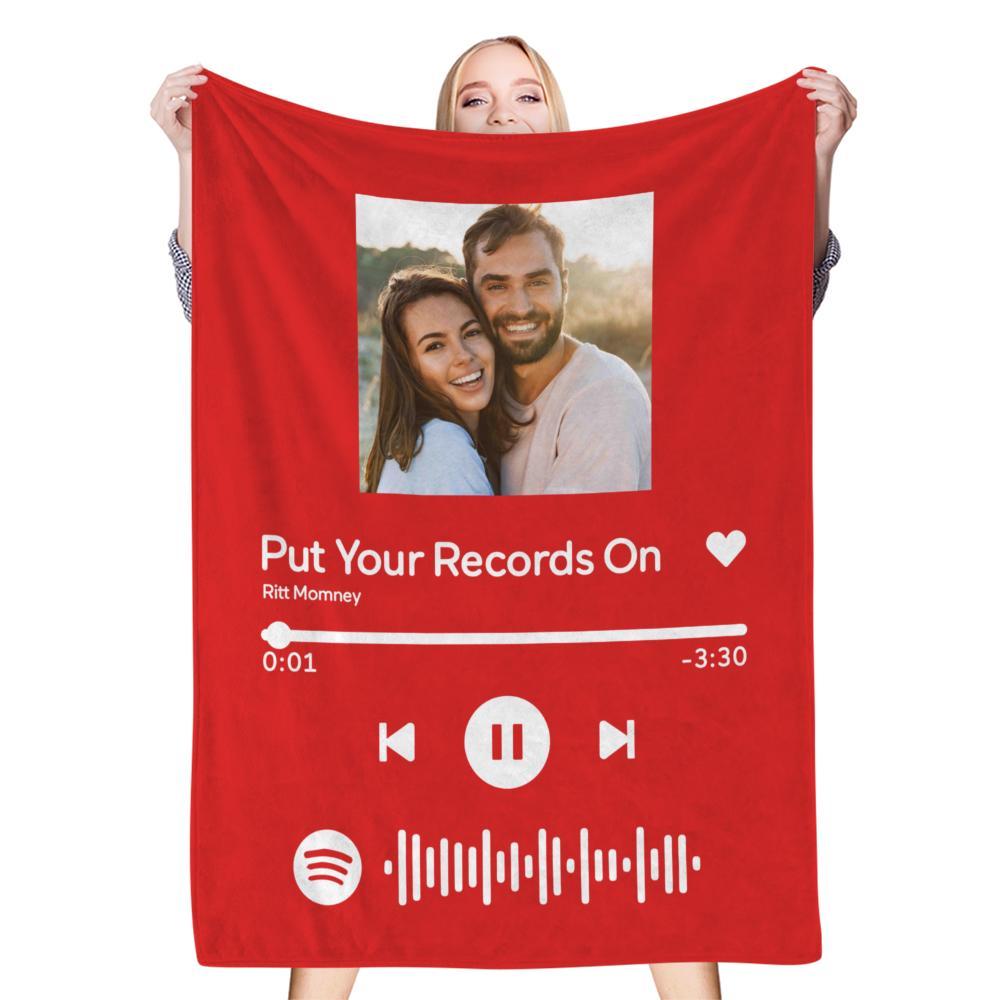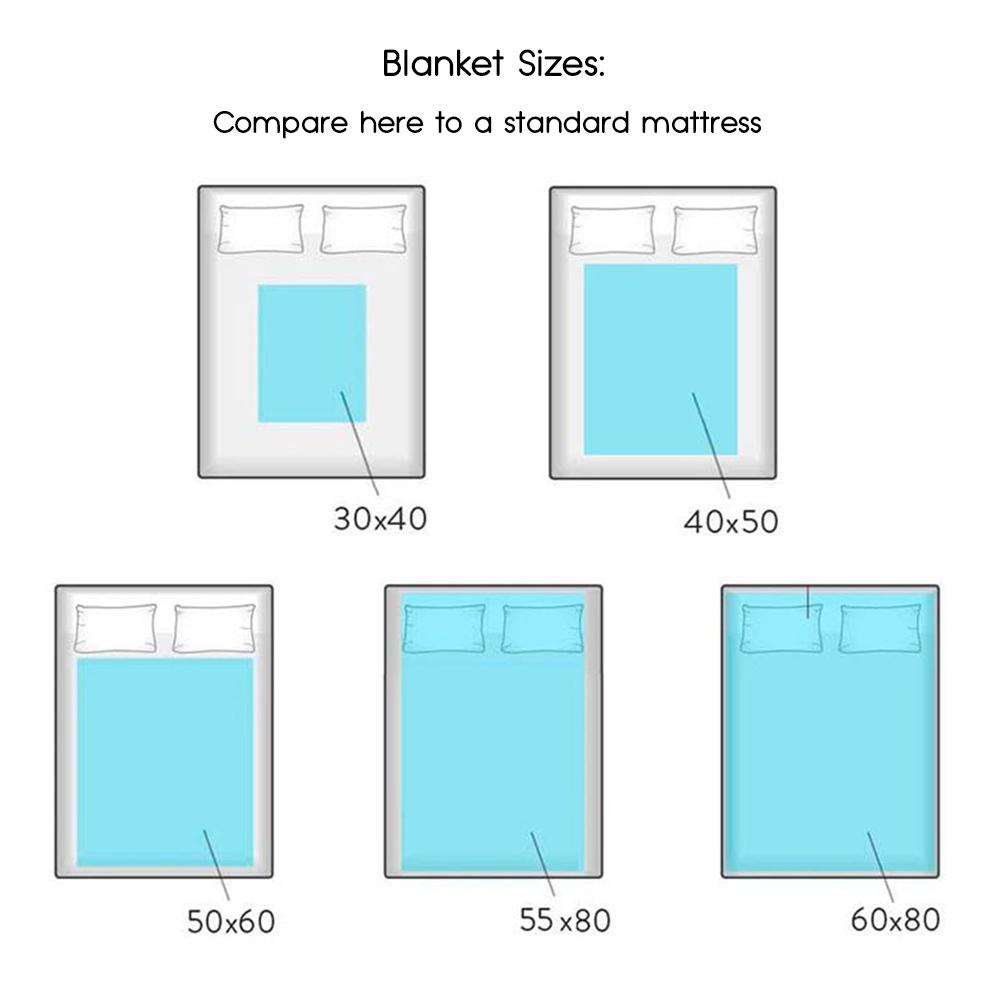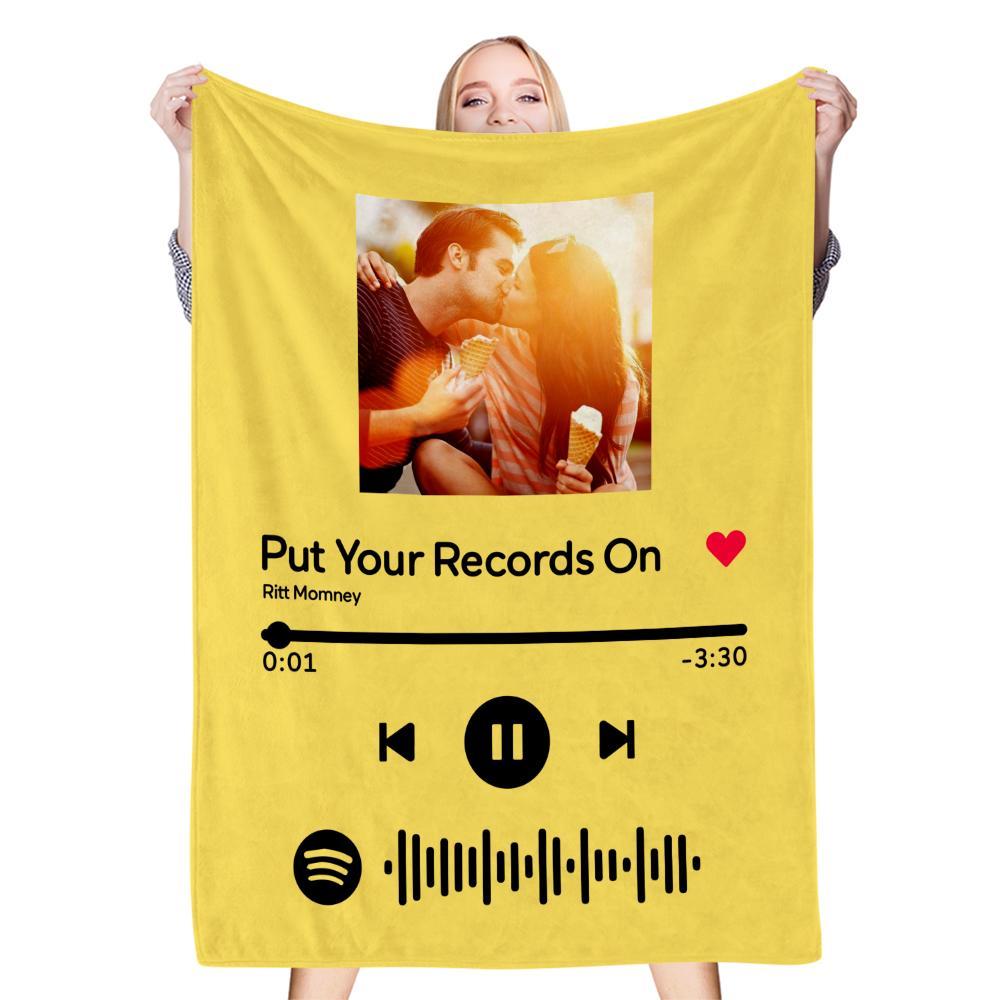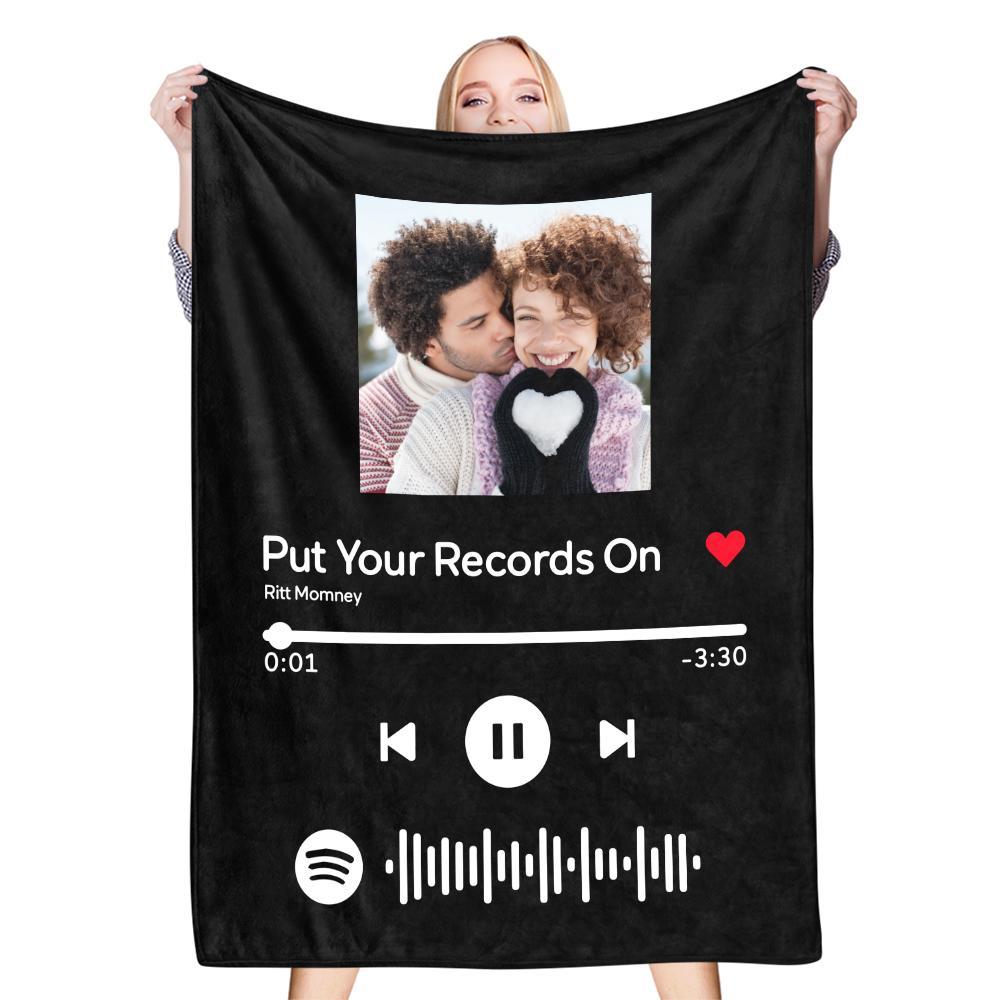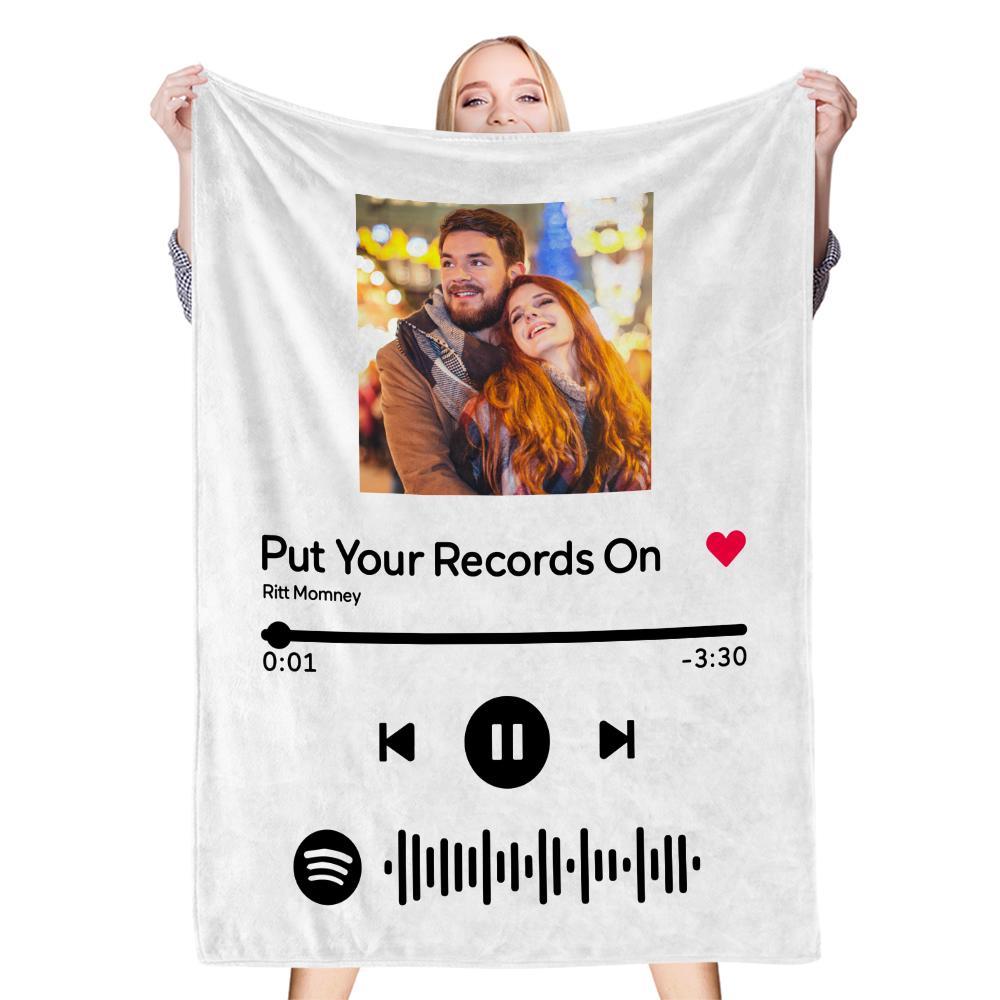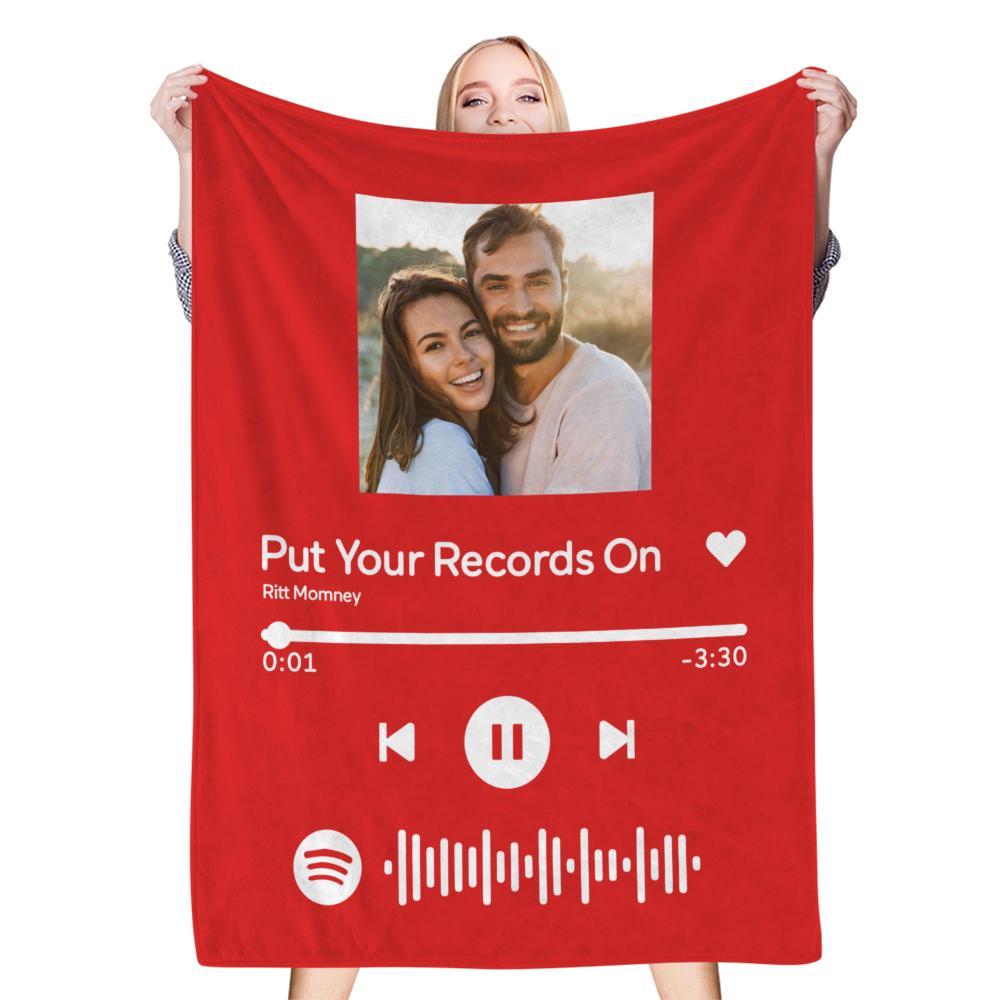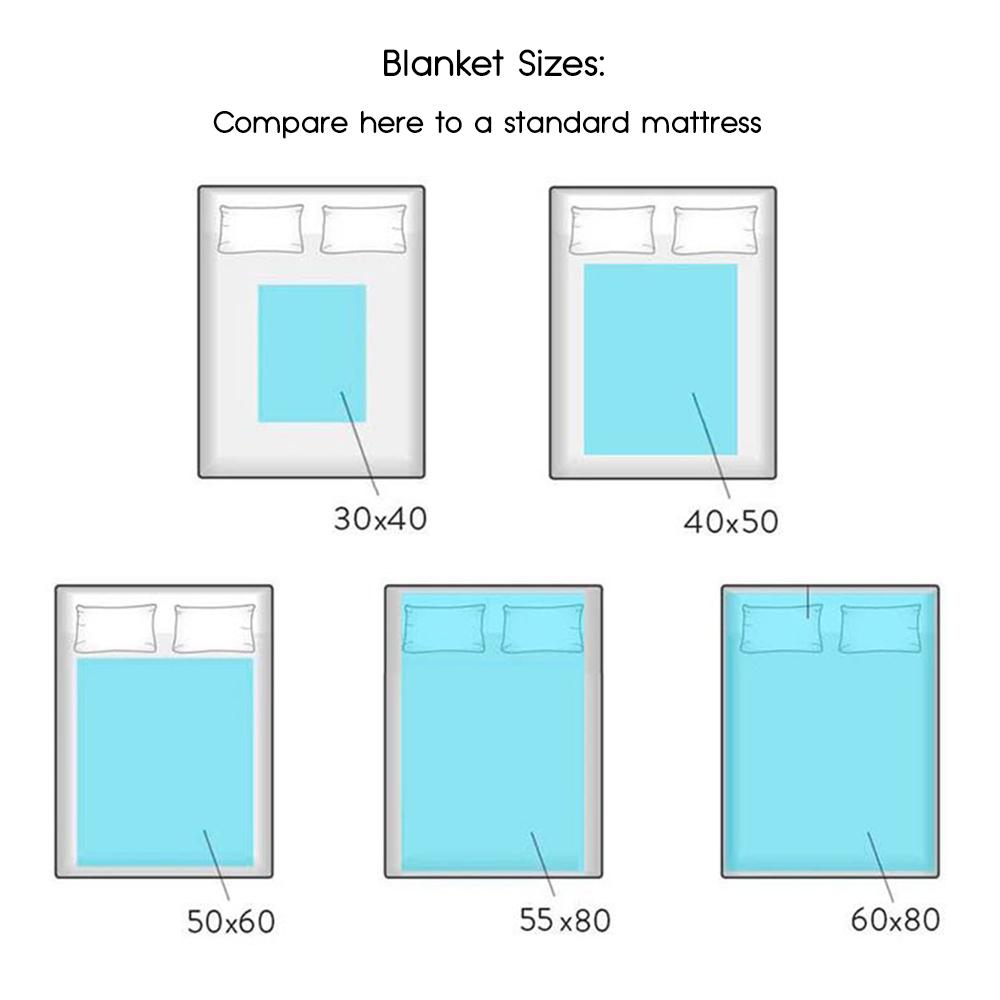 Description

Style: song Code Blanket

Upload your favorite singer, song title, picture in the Music Song Blanket

Long-lasting print all over,?

Against Shedding, Pilling and Fading
Super soft smooth fleece and machine washable

Note: The plaque itself does NOT play any music. You need to scan the code in your song app.